What's RepresentPA?
RepresentPA was founded in 2017 in PA to unite and energize Pennsylvania pride by establishing a "Symbol of Pennsylvania"—a signature, recognizable way to show pride in our PA roots.
Our mission is to encourage Pennsylvania pride across the Keystone State, while lifting up our communities and making PA a better place to call home.
Join us by representing PA!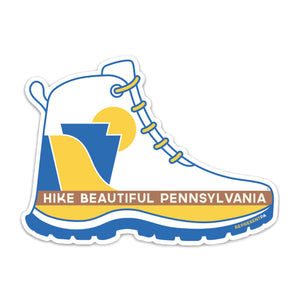 Hike Beautiful Pennsylvania!
From trekking the Delaware Water Gap to exploring the Allegheny National Forest, we're passionate PA hikers. So we're excited to debut our new "Hike Beautiful PA" sticker in partnership with the Keystone Trails Association.
We're donating a portion of all profits from this sticker to KTA to help protect, preserve, and promote hiking trails and opportunities in PA!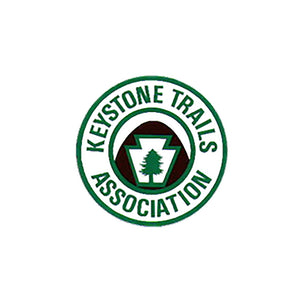 Join the RepresentPA Mailing List
Stay in touch with RepresentPA--promotions, new products, and sales news to your email.